Burnett Breusch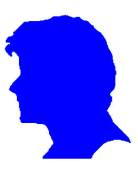 Burnett was born on May 28th, 1888 in
Barolin Road
, Bundaberg, Queensland, Australia.
2
Birth Notes

Witness to birth was Mrs Sommerville - source is birth cert.

Allan Odell research shows DOB as 28/3/1888...?
He died at the age of 82 in 1970.

Ada Lily Schneider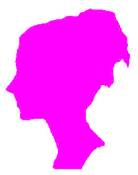 Ada was born on March 7th, 1890 in
Hamilton
, Brisbane, Queensland, Australia.
3
Birth Notes

Her marriage cert gives place of birth as Brisbane?
Ada is no longer alive.